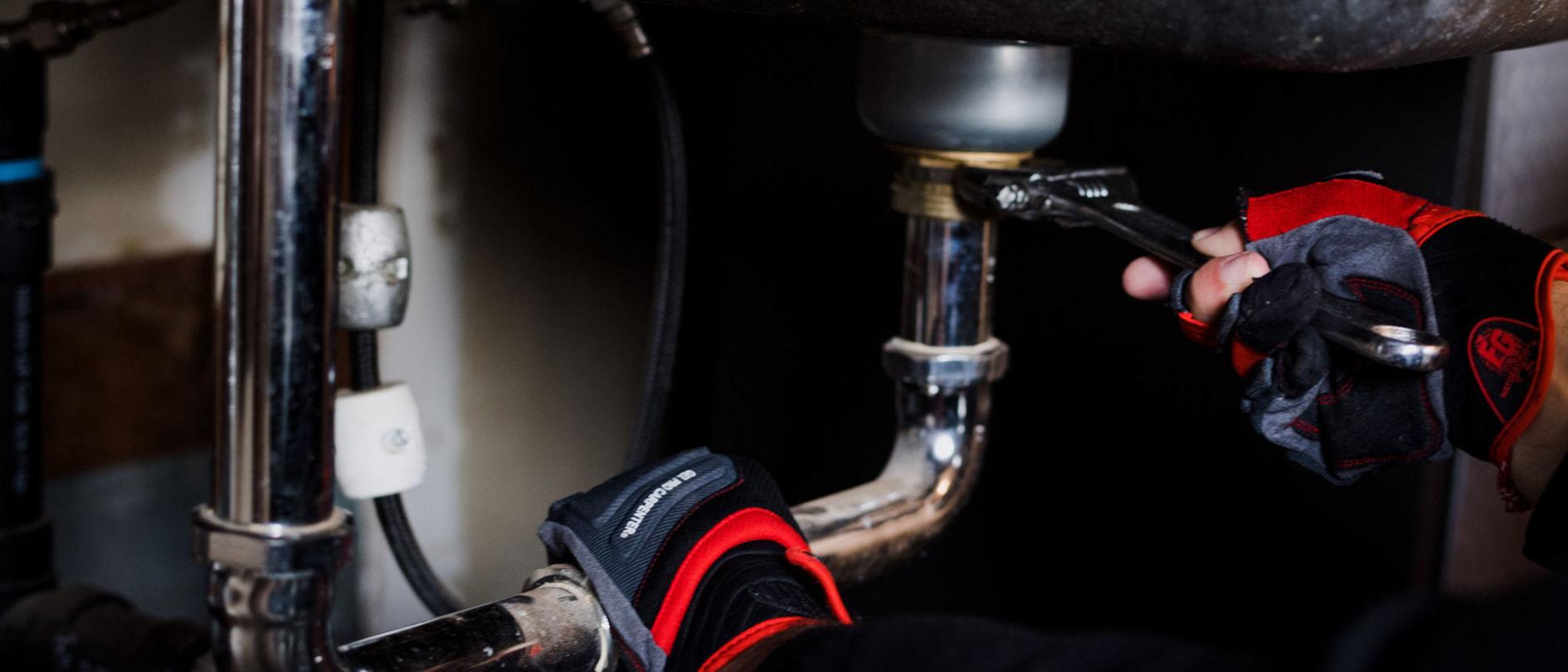 Best Plumbing & Repair Services in Toronto
Trust JDM plumbing services to provide the best plumbing & repair solutions for residential and commercial properties across the greater Toronto area.
Contact Us
Residential Plumbing
The 24/7 emergency plumbing specialist to call for all your residential plumbing needs.
Commercial Plumbing
We have over 30 years of plumbing experience managing commercial properties.
Service & Repair
The professionals at JDM Plumbing can service and repair all plumbing problems.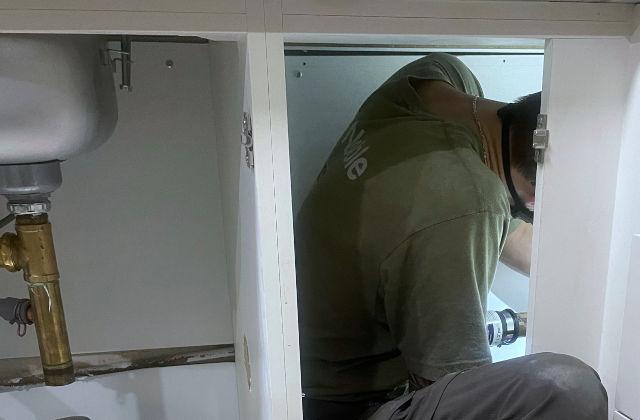 24 Hour Emergency Plumbing & Repair
With over 30 years of experience in all aspects of high rise, residential, and condo buildings throughout the greater Toronto area and surrounding areas. We are here to provide you with the most reliable Toronto drain repairs and leaking pipe repairs for your property.
Call Us Today
Got Questions? Connect With Us Today